Student Life in the History Department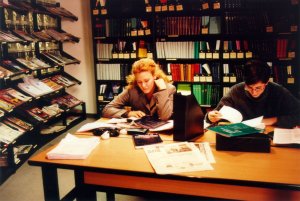 The best guide to student life in the History Department and at CEU is of course the students themselves, which is why they have assembled the materials seen here. In addition to the photos you can see here, you can also read what some of our Alumni have to say about their experience. You should also check the information on the CEU Student Life. CEU has a number of clubs that are formed each year based on student interests. There is a Student Council, a Human Rights Students Initiative, and other student associations. Films are shown in the CEU Auditorium in several film series, often with introductions by film scholars or interested student groups. The CEU Sports Center has physical fitness classes, dance classes and massage. Live music groups, from jazz to ethno to pop are also invited to perform. An annual skating party in January on the lake in the city park is a favorite event. And of course graduation has its own set of parties, including those arranged by the department.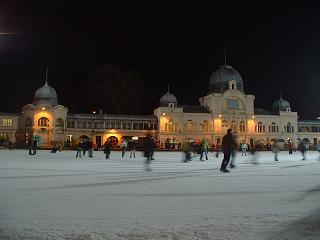 The History Department has its own traditions. In addition to the holiday and graduation parties the Department has sponsored an annual trip to Vienna for students to visit the art museums and monuments of the imperial Habsburg capital. MA and PhD students can apply for funds to travel to other European cities for conferences in order to present a paper. And two of the 2005 MA graduates, Mihaita Lupu and Andriy Chybisov, created a photo exhibition of their experiences of CEU and Budapest life and some of those photos are scattered throughout the website.